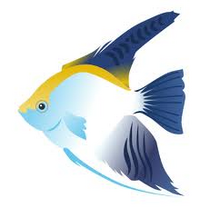 This wiki is about ocean creatures and other animals that live in the water, like freshwater fish.

The Octopus's first—and most amazing—line of defense is its ability to hide in plain sight! Using a network of pigment cells and specialized muscles in its skin, the common octopus can almost instantaneously match the colors, patterns, and even textures of its surroundings.

We have users from all around the world. This map will show you the country once we get enough information.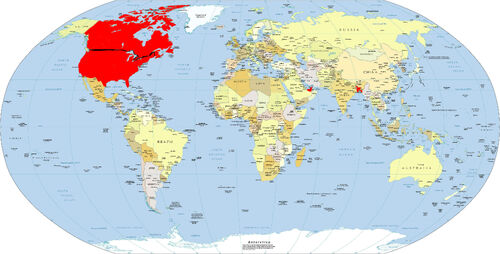 Bangladesh

People: 1
Users: Nafisa.t13
United States

States: Virginia, Georgia, New Jersey
People: 4
Users: D lear, Fluttershybracelet12345678910, General Beegee, Zalleo
United Arab Emirates

People: 1
Users: Danrah
Canada

Provinces: Ontario
People: 1
Users: TheNewWeegee

If you had to be one sea creature, which would you be?
The Masked Pufferfish is a species of Pufferfish. This kind of fish lives only in the Red Sea. The maximum length is 30 cm, with olive-green/grey with a black mask over the eyes and pectoral fins and the mouth has a black border. Read more
Loading RSS data...
Monday- After 4:30 PM
Tuesday- After 4:30 PM
Wednesday- After 4:30 PM
Thursday- After 4:30 PM
Friday- After 4:30 PM
Saturday- 7:00 AM - 11:00 PM
Sunday- 7:00 AM - 11:00 PM